---
WHAT IS LÚMINARA
For generations, Malays have relied on jamu to achieve beautiful skin with natural radiance and glow.
Inspired by this time tested tradition, LÚMINARA was created to bring together low molecular weight collagen peptides with traditional jamu ingredients to help you achieve the long lasting results in firmer, more brilliant, youthful-looking skin that you'll love.
LÚMINARA is a premium collagen drink that boosts a high concentration of Bioactive Nano Collagen Peptides to improve skin elasticity, reduce wrinkles and increase moisture. The formulation is enhanced with scientifically proven jamu ingredients which includes Curcumin, Lemon and Honey to brighten the skin and give skin its natural radiance and glow.
LÚMINARA is proudly Malaysian made using technology from Japan and Germany.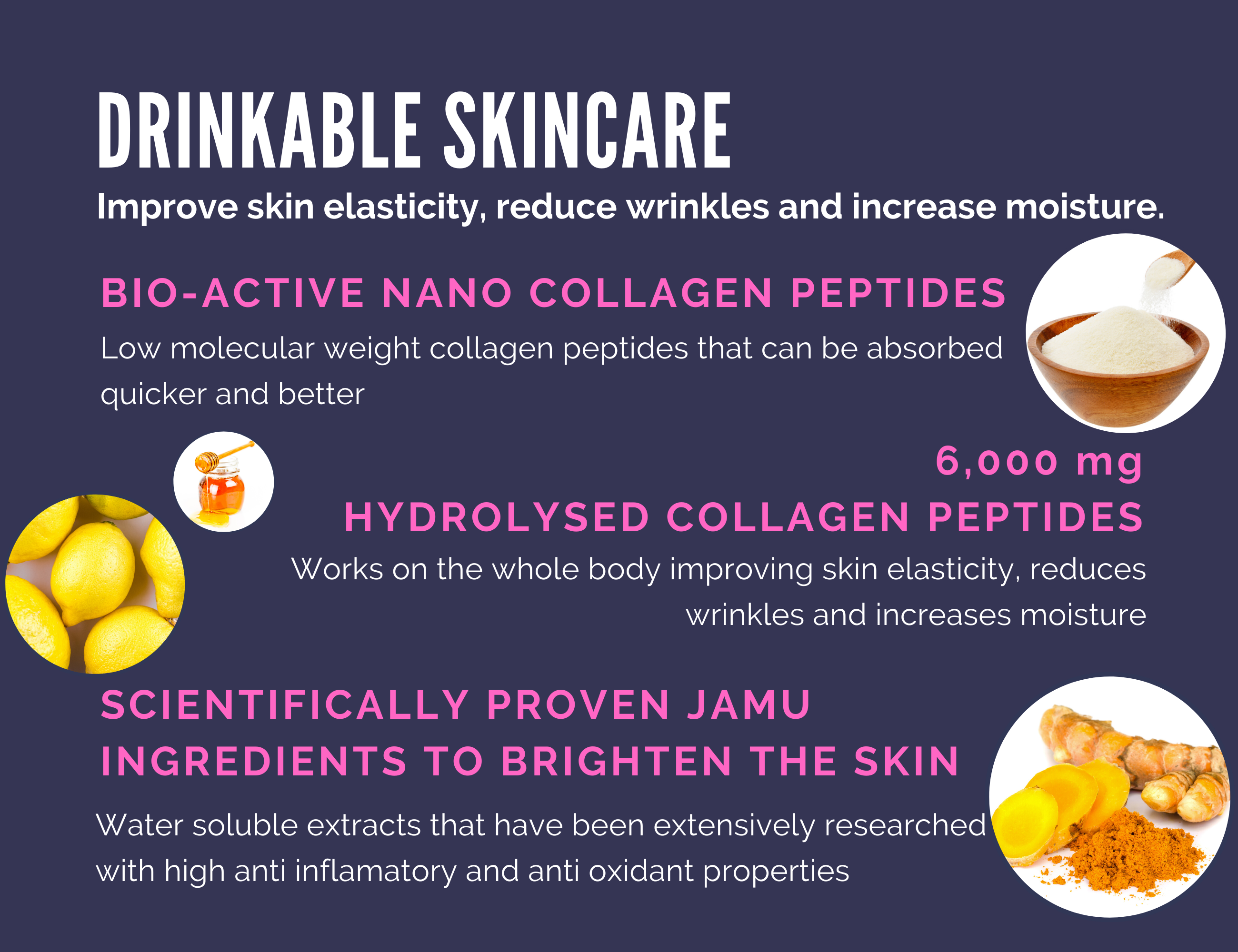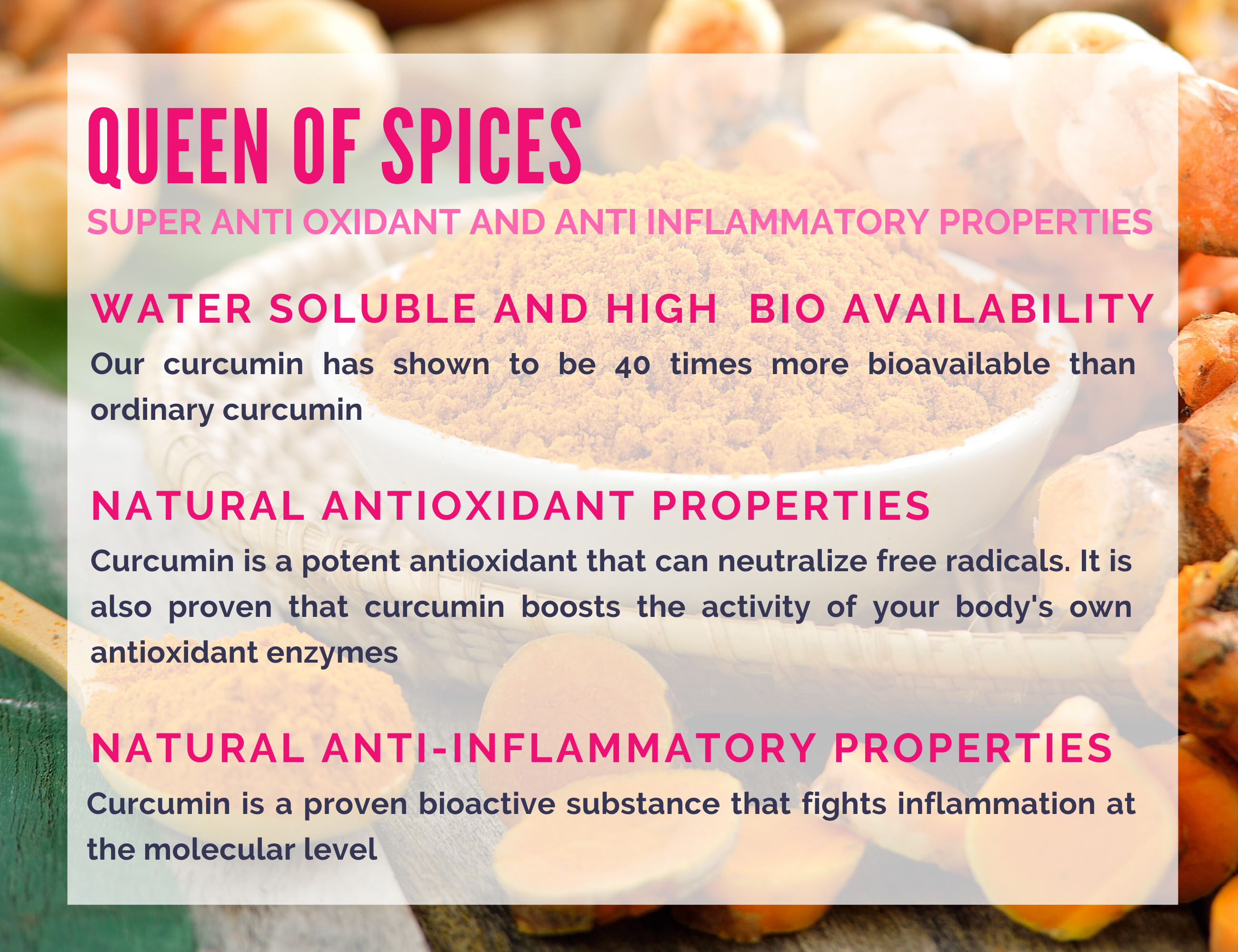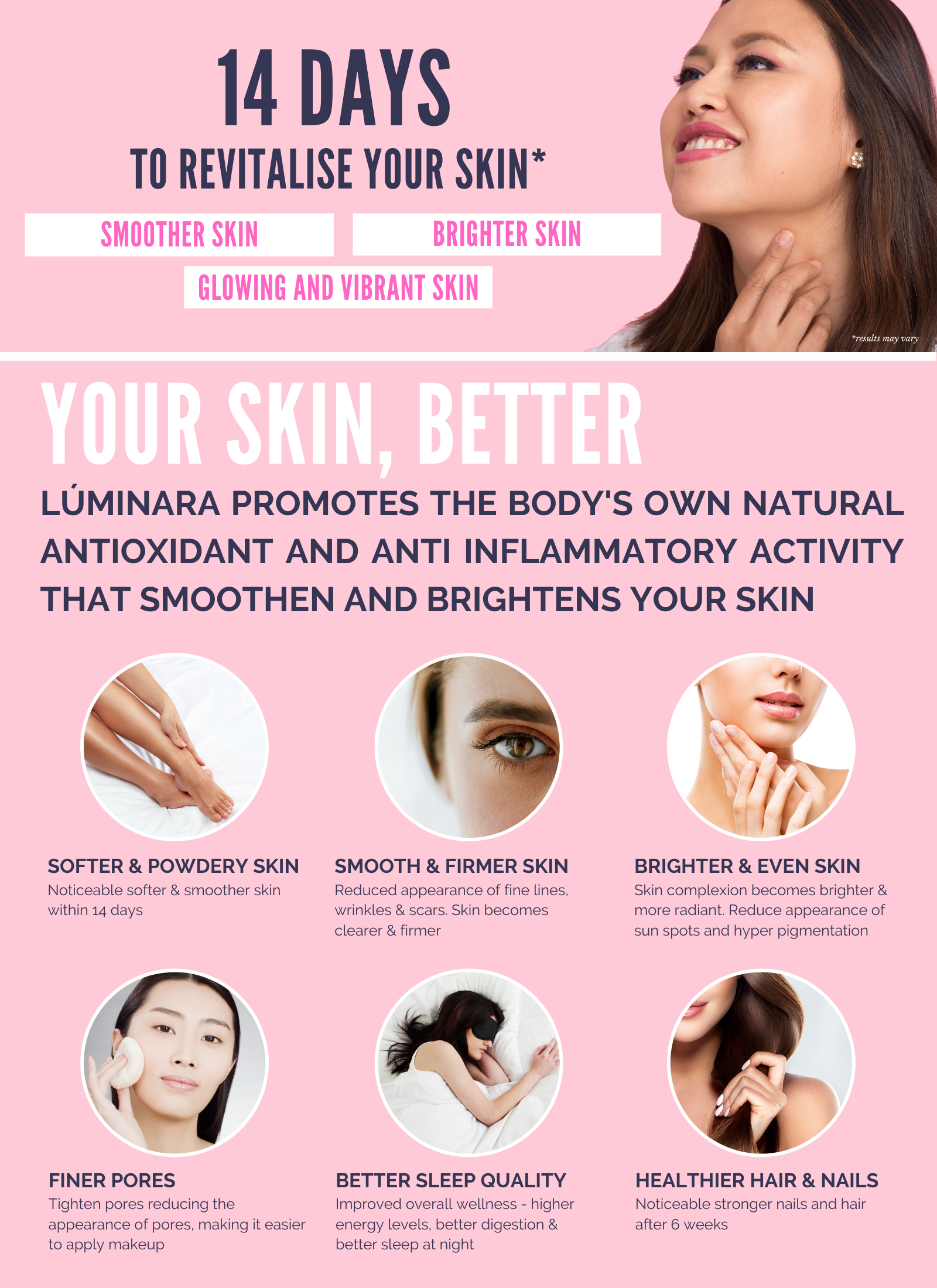 ---