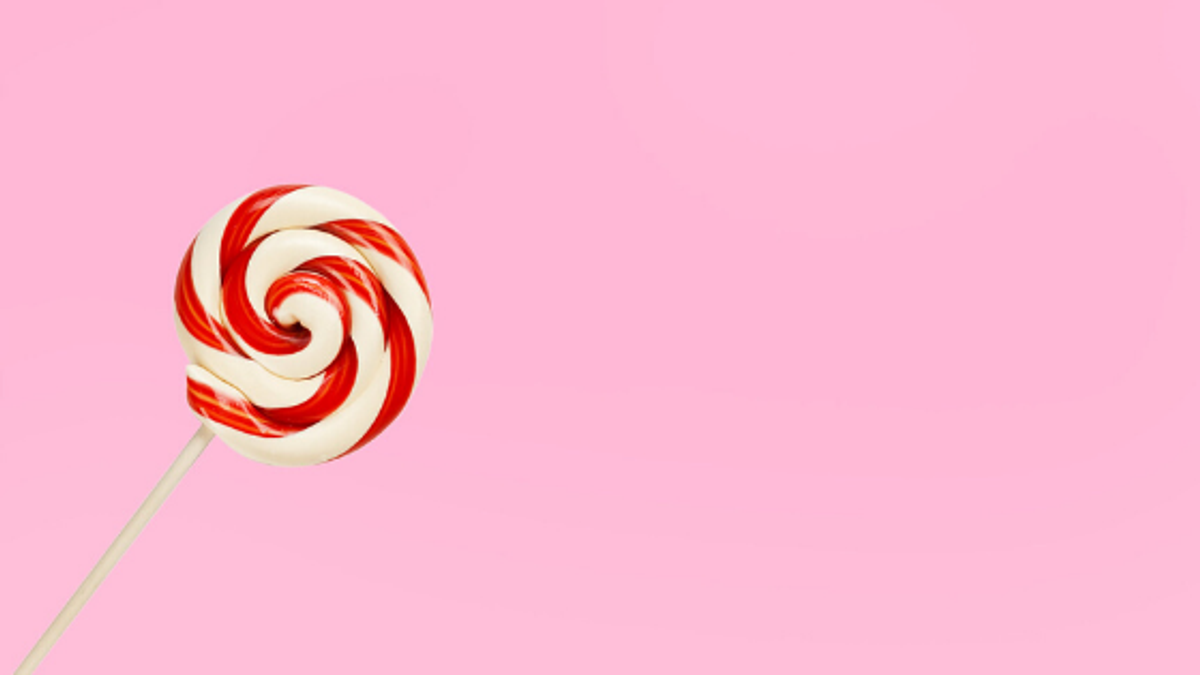 Excess Added Sugar Can Be Really Bad For You.
Sugar is in all foods that contain carbohydrates. Whole foods that contain natural sugars such as those found in fruits and bread get broken down in your stomach over time, and are not as bad as they don't shock your system with simple sugars.
On the other hand, added sugars that are merely there as flavouring or as a preservative can be actively harmful for you.
What are the effects eating of too much sugar?
There are some very well known effects of over-consumption of sugar. As I'm not a medical professional, I won't be covering anything to do with diabetes of any type.
How Can I Avoid Such Problems?
There is no easy way to simply erase all added sugars in your diet. Besides, a harsh switch to a completely added sugar-free diet may even be more risky, as a potential relapse binge on sugar can offset your progress and some.
However, being more mindful about the sugars you consume can help you reduce over time. Knowing about the sugar content of snacks and drinks you have can keep you from going too far. It doesn't hurt to always look at the nutrition facts bit of any wrapped foods you are having either. Most items will have a daily reference intake written on them.
It won't be personalised to your fitness or sex, but it's good to at least be aware of how much is too much.
There are also alternatives that have a zero effect of sugar, with 0 calorie sweeteners such as stevia getting traction. Honey, despite still having a considerable sugar content, is much sweeter than sugar and has a smaller effect on your glycemic index, which makes it a suitable halfway-point.
Then again, a small cheat of a sugary treat on special occasions don't hurt too badly.