Edit: Improve Your Immune System!
The ancient spice holds a special place of honour in Indian weddings, specifically in the haldi ceremony, which involves applying a turmeric paste on the bride and groom – because of the glow it leaves on the soon-to-be married couple.
However, it is more than a simple household and ceremonial spice, as this wonderful superfood is known to boost your immune system and general health, with reported beneficial effects for sufferers of arthritis, allergies, asthma, atherosclerosis, heart disease, Alzheimer's disease, diabetes, and cancer.
Brighten your skin with these turmeric benefits
If you want to get a naturally glowing complexion, look no further than these turmeric benefits for skin.
Due to the powerful antioxidant and anti-inflammatory called curcumin that is in turmeric, benefits for skin include brightening, improved skin complexion, and it rejuvenates dull-looking skin. This is why we added curcumin to Lúminara to help you achieve the brighter and glowing skin.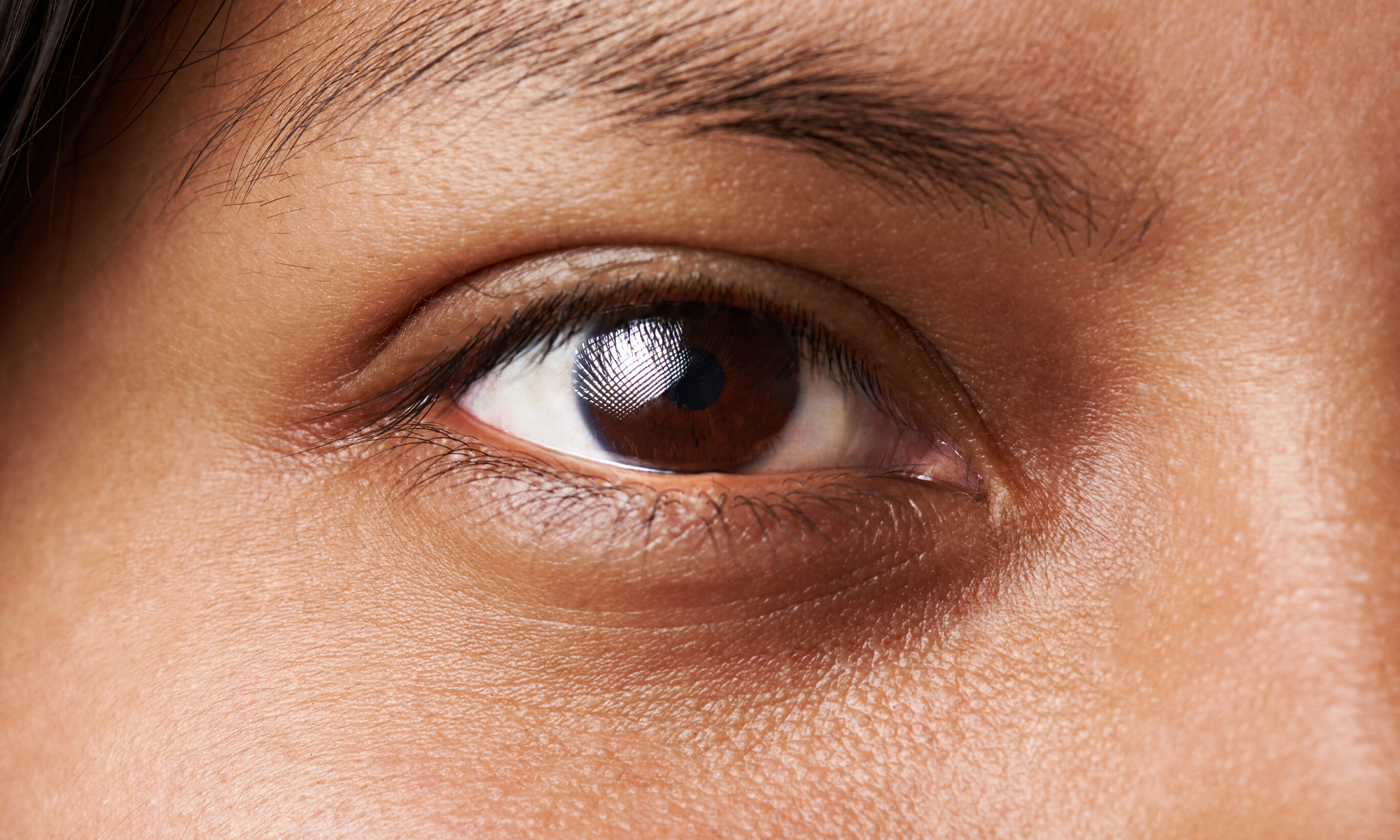 Reduce dark circles
If you're prone to pesky, tired-looking bags under your eyes, you know how tricky it can be to find relief. While there are plenty of products on the market claiming to reduce the appearance of dark circles, turmeric may be able to handle the task.
Lúminara contains curcumin a proven anti-inflammatory and lightening agent, it's perfect for alleviating this kind of concern, It also stimulates circulation, which can help reduce puffiness and under-eye darkness caused by poor circulation.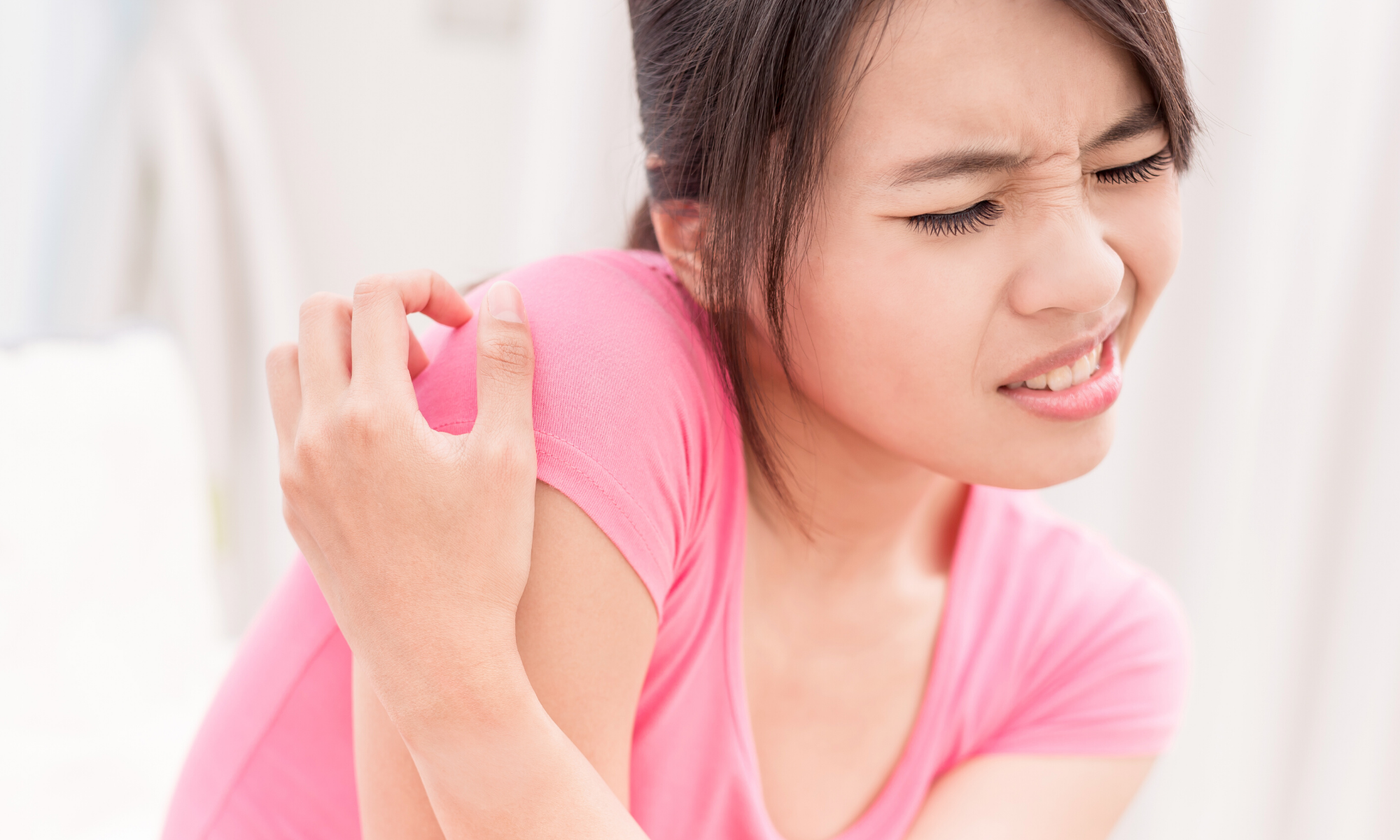 Treat skin conditions
Again, thanks to its anti-inflammatory and antibacterial benefits, curcumin benefits for skin can work wonders on conditions like psoriasis and eczema.
One study, published in the peer-reviewed journal, BioMed Research International, even found curcumin to be helpful in treating patients with psoriasis, one of the trickiest skin conditions to treat. It can also help reduce redness from blemishes and calm skin conditions like eczema and rosacea.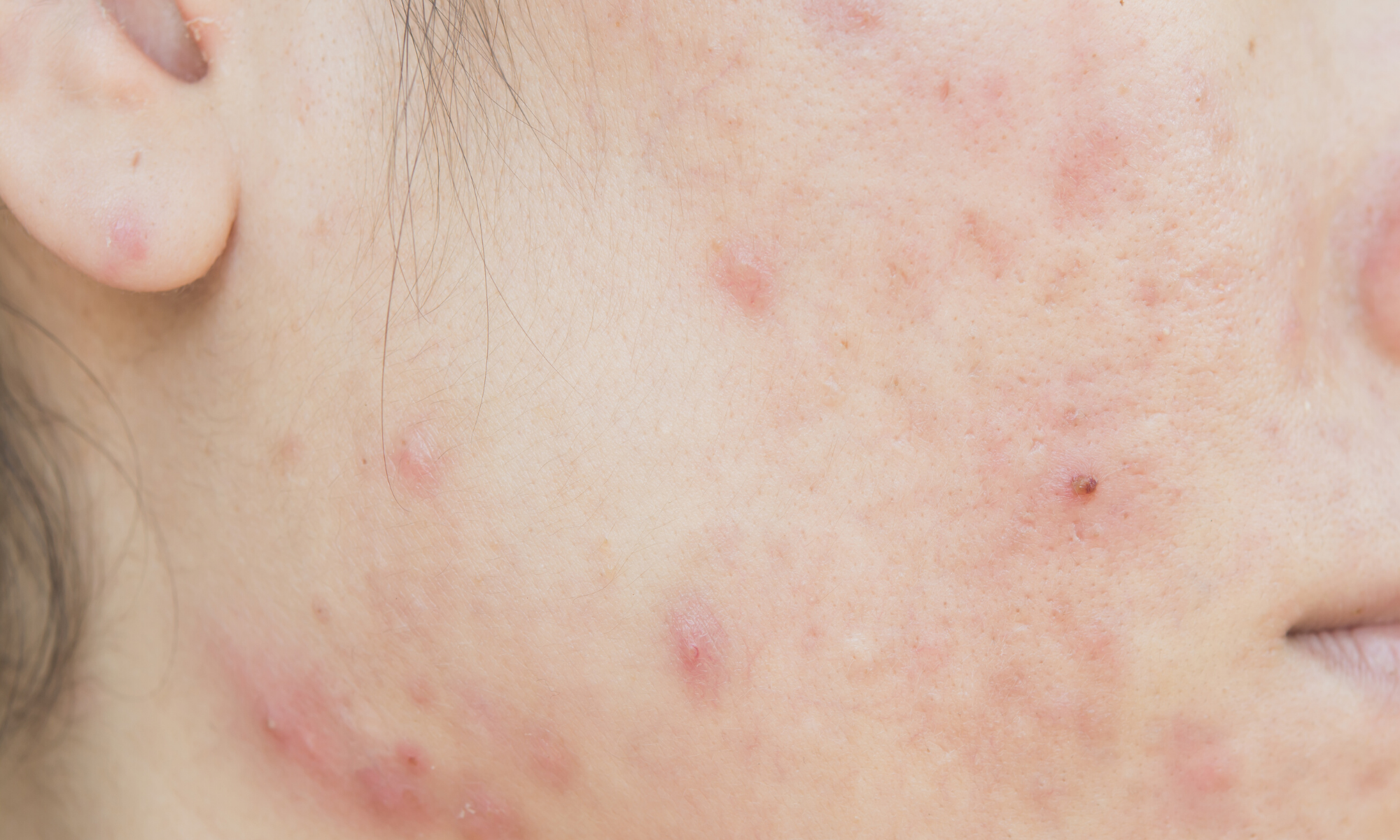 Fight off acne
Curcumin is excellent for acne because not only is it a natural antiseptic to keep the bacteria from spreading, but it's anti-inflammatory, which takes down the redness and swelling of the blemish. Curcumin in Lúminara also speeds healing, which can help with larger, open blemishes.
Lighten acne scars with these turmeric benefits for skin
The only thing worse than battling breakouts is living with the marks they leave behind. Thankfully, you don't have to splurge for expensive products to minimize their appearance. Thanks to its anti-inflammatory capabilities, curcumin benefits for skin can help here, too.
A remedy for hyperpigmentation and acne scars, turmeric is effective and natural without any side effects, Lúminara contains curcumin that is a powerful anti-inflammatory and antioxidant that reduces excess production of melanin, which helps to even skin tone and lighten scars.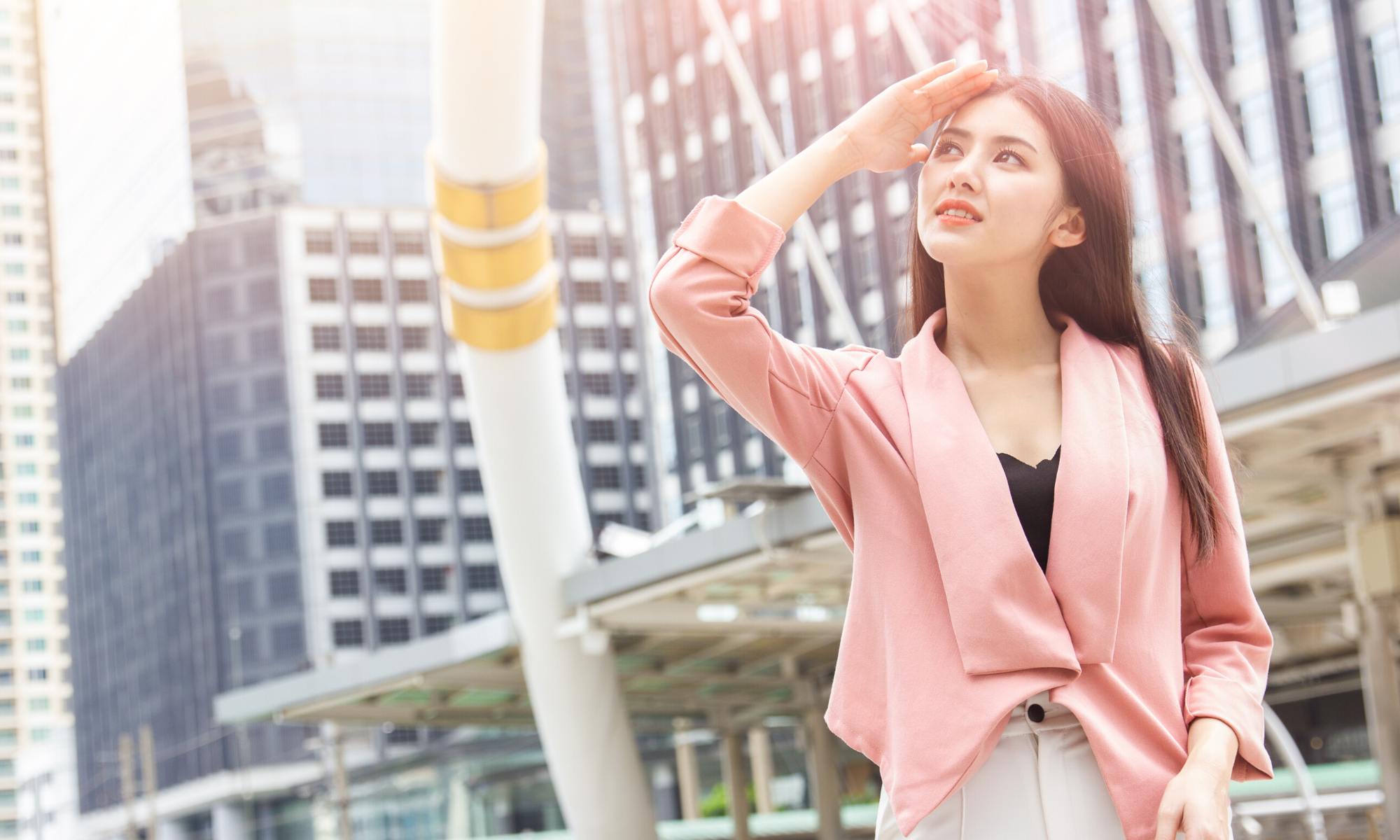 Protect against sun damage & aging
In a 2009 animal study, researchers applied turmeric extract to skin that had been damaged by long-term, low-dose ultraviolet radiation. They found that it protected the skin from UV rays, prevented the formation of wrinkles, helped retain skin elasticity, and reduced the appearance of dark spots. Wow!
It also helps prevent loss of skin elasticity due to long term UVB exposure, it is recommended to apply turmeric topically or ingesting it internally to reap these benefits.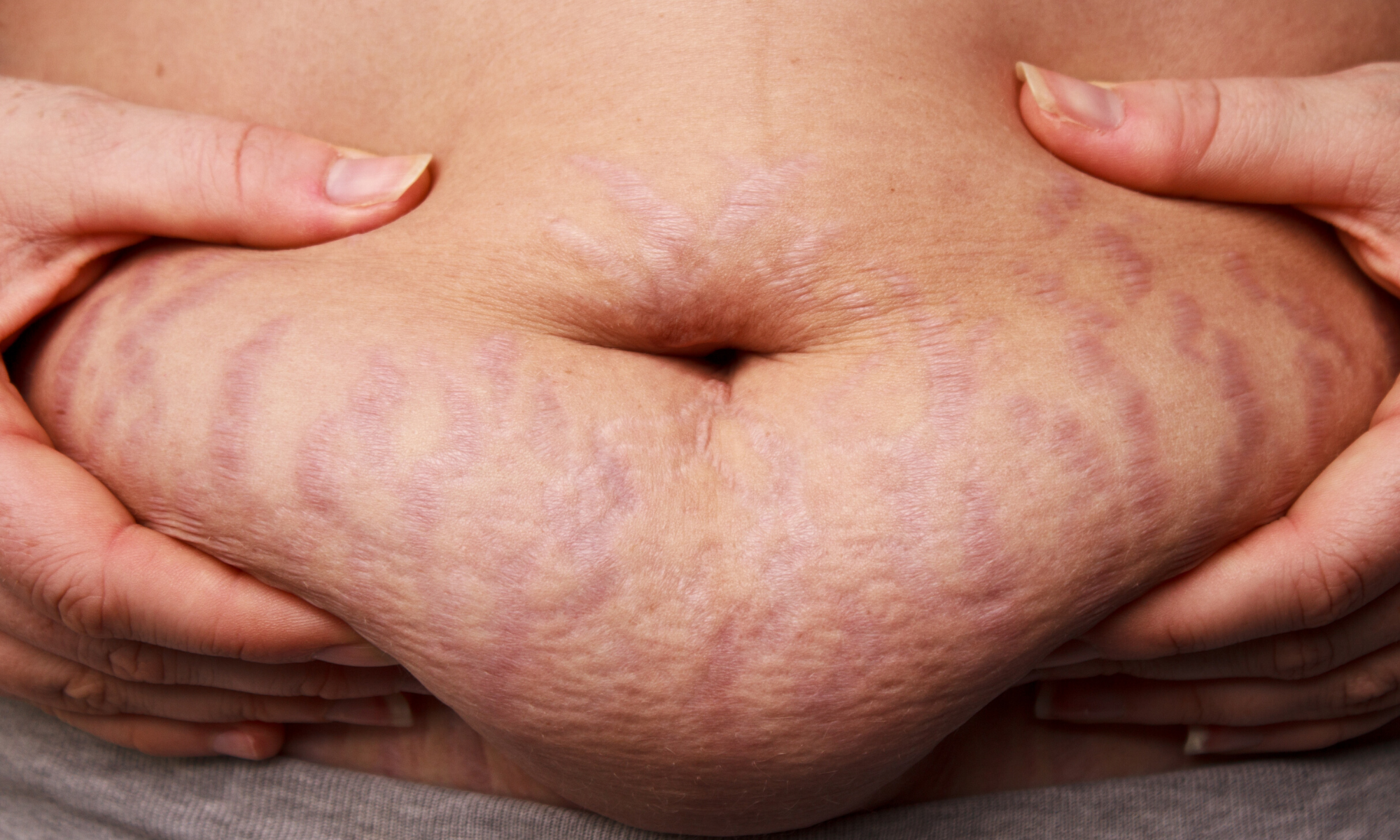 Reduce appearance of stretch marks
Though they're incredibly common – around 80 percent of people have them – stretch marks are a friend to no one. These pesky little lines are hard to heal, Lúminara contains curcumin which can help lighten their appearance. Curcumin has the antioxidative power to penetrate and improve the function of the skin membrane cells, which will help prevent and treat stretch marks.
Soothe dry skin
Lúminara can deeply hydrate and revitalize skin while alleviating symptoms of dryness, It naturally speeds up the process of removing dead skin cells to reveal healthy and soft skin, and protects the skin cells from further damage. Also, if you increase your intake of turmeric in your food, it can help you reap more of the moisturizing benefits the spice has to offer.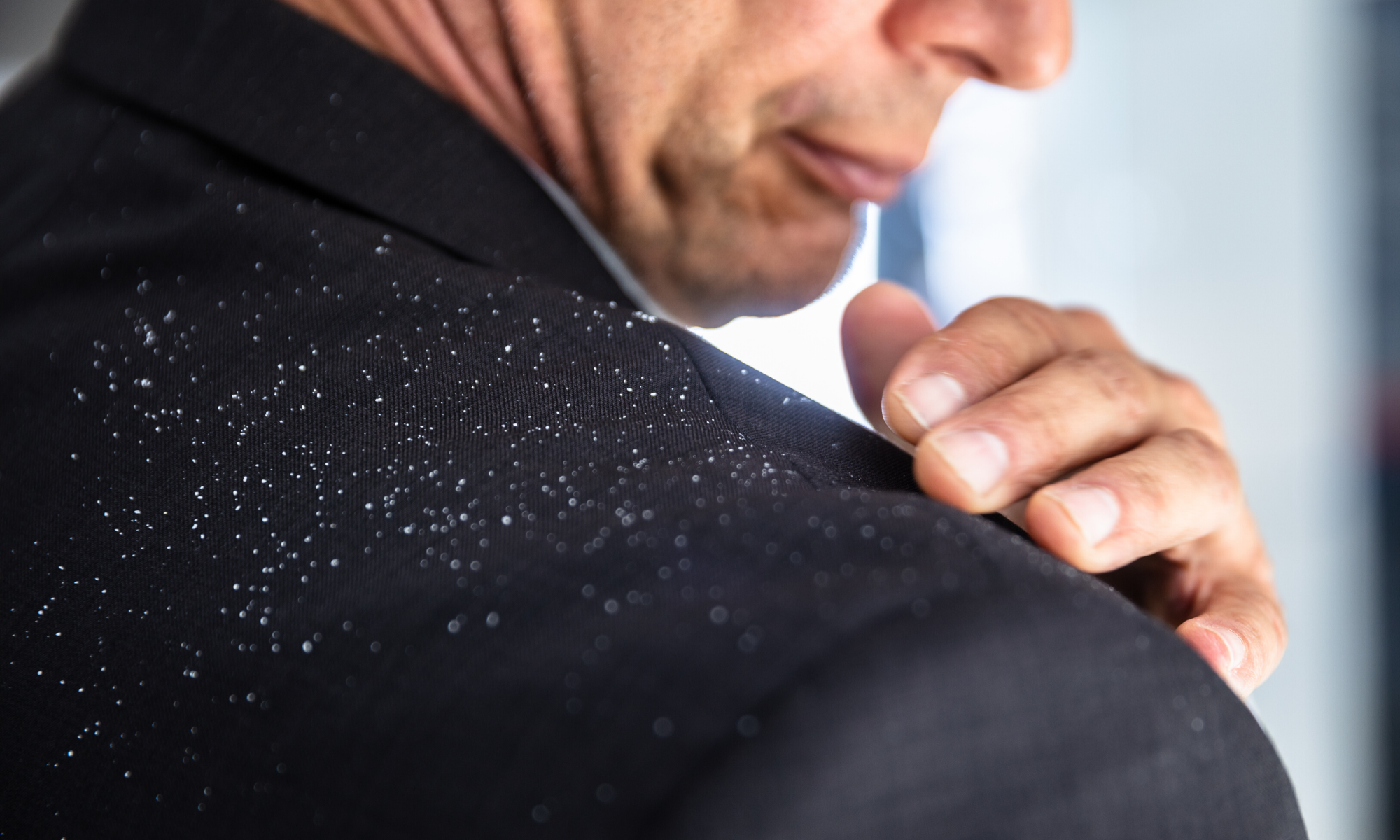 Rid hair of dandruff
When you think of Lúminara benefits for skin, don't forget your scalp. After all, it's skin, too. There are many possible reasons for a dry, itchy scalp, but often turmeric can come to the rescue. The antiseptic and anti-inflammatory qualities that curcumin contains can help soothe and rid dandruff.
Stimulate hair growth
Just as curcumin benefits skin repair, Lúminara can also help heal the issues you're experiencing on your scalp. Curcumin has the ability to prevent hair loss that comes from certain scalp infections and dandruff. Your hair and scalp give you signs that let you know something is not right, the first of which is itching, If you ignore the itching, the hair will begin to shed, and when you ignore the shedding the hair will begin to thin.